K 24 Ice Class Passagemaker – Explorer Yacht
A 24 meter passagemaker commissioned by an experienced yachtsman for use on the lakes, rivers and canals in Canada.
The owner is particularly keen on three aspects of the project: functionality for safe and comfortable navigation, being able to navigate electrical in the most sensitive area's of the Northern hemisphere and a contemporary design with luxury facilities.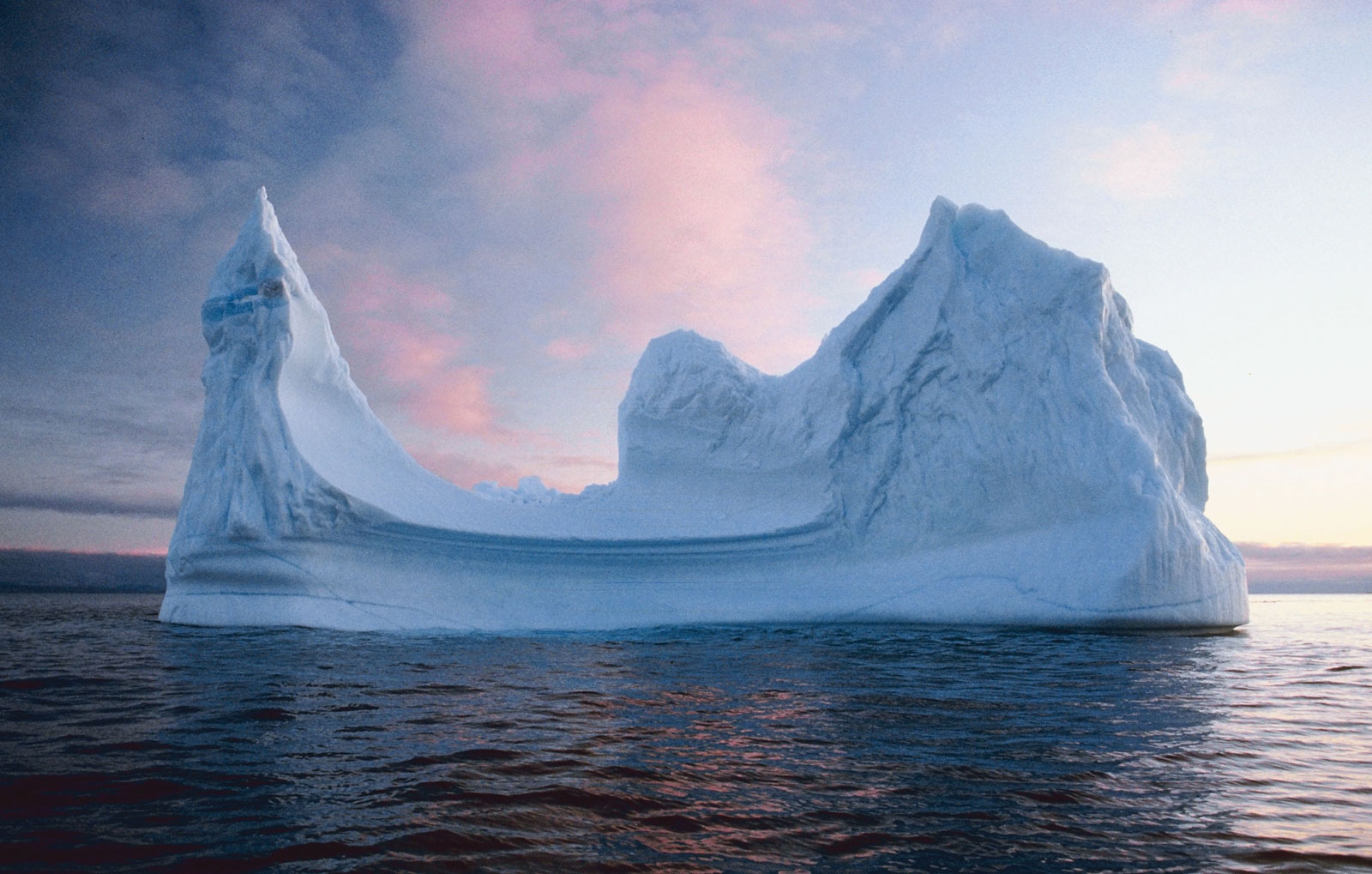 This beautiful yacht has an ICE class hull as its owner is going to offer expeditions on the Northwest Passage for a select clientele.
Jetten Jachtbouw stands for innovation, quality, reliability and durability.